In light of the Guardian article today about Bad Sex Awards 2018, I remembered this New York Times article a few months ago about writers who don't write about sex talk about how hard it is to write about sex…
Sex is notoriously tricky to describe. A writer's tumescent member is a reader's risible euphemism. "No throbbing manhoods," declared Jennifer Weiner, who wants her fictional sex to be consistent with what her characters would normally do and say: "You try to make the way people behave toward one another when they're in bed line up with the way they behave when they're out of bed."
In a climactic sex scene in the novel "Golden Hill," set in mid-18th-century Manhattan, Francis Spufford's narrator briefly steps outside the story to grumble to the reader. "How hard it is to describe a desirable woman without running into geography! Or the barnyard. Or the resources of the fruit-bowl," he complains. "I do not want to write this part of the story.
-via How to Write About Sex, New York Times
They even asked Stephen King, of all people, who does NOT write about sex unless it's a BDSM scene gone awry (Gerald's Game). No wonder, to these unfortunate lot, sex is "notoriously tricky to describe."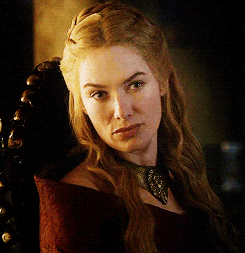 Here's a piece of advice to those writers who don't like to write about sex: DON'T.
If they really wanted to know if sex is "hard" to write, why not ask romance authors who actually know how to write sex and actually love writing about it?
But then sex isn't all just sex. There's more to it than meets the eye… or the P and V. Always.