On May 25, the General Data Protection Regulations (GDPR) which gives each individual (in the EU) more control of his/her data, comes into effect. Because I don't know whether or not my subscribers are based in the EU or not, they all received an email from me requesting them to reconfirm their subscription if they want to continue receiving emails from me. I didn't even mention anything about my books. Just the reconfirm request and that was it.
A few authors have already begun lamenting the steep downsizing of their list from over 10K, for example, to just under 1K or 2K. I actually am happy for the downsizing for it will mean that the ones who do click (all ten of them) actually want to receive my emails!
If anything, they may even know who I am and what books I've written.
In other news, I still have a love/hate relationship with outlining. Sure, I outlined it and it looks perfect. But execution to get it to that 60K word novel is another thing entirely. Even though I'm following the outline (all 5k words of it, word for word), I'm unable to come up with my own words, my own voice. It's so terrible I looked at my novel this morning and didn't recognize it was mine. Empty and without my usual Liz flair and voice. There is angst but it's mechanical. No feeling. It feels like I'm on a big adventure but I'm not driving.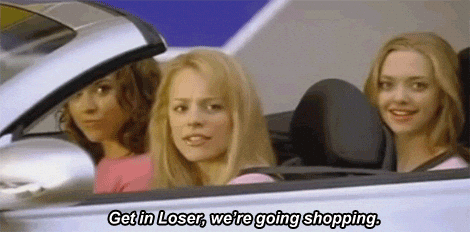 Oh well. Back to the drawing board.