Today a fellow author alerted me to audiobooks being pirated on iTunes as PODCASTS. And sure enough, I found both my audiobooks on there.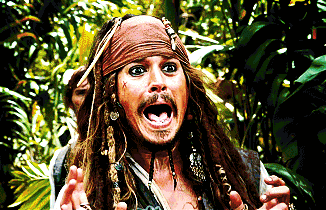 I've filled out the form alerting them to pirated content so we'll see how long it takes for them to take them down. I don't even know to whom I need to send a DMCA notice other than iTunes but it is what it is.
This and all the shenanigans with Amazon regarding my sales brought back something my first boss told me. I was working as a radio newscaster for a year and the pay was so low that my father had to supplement my income because he said that his janitor made more money. When I asked the boss for a raise, he simply laughed and said, didn't you know? You have to be rich to work here.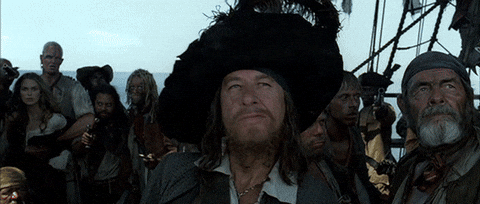 So technically, that's what I've come to realize about being an author. You have to be stinking rich to want to write day in and day out, pay for advertising and promotions, come up with smart newsletters and engage with readers on Facebook groups and give away tons of prizes to still want to get up the next day and pound that keyboard and tell those stories. That way, there's a cushion for things such as piracy and low sales… or no sales.
And to think it's only Monday…