Time to Share My World, a weekly prompt by Cee's Photography! Hope you'll join us as well! Anyway, here are the questions:
What would be your ideal fantasy way to spend Monday?
Probably in bed, under the covers… and preferably sleeping with the hero I'm writing at the moment because, well, it's research. It's one of the heroes that belong in my secret pen's retinue which means he's O-M-G-H-O-T 🔥🔥🔥
What one person that you are out of contact with would you like to say thank you to?
It's difficult to really lose touch these days with social media being everywhere (unless you're my hubby who has no social media whatsoever except for that FB page I set up for him seven years ago and neither of us know what the password is) but I'd like to say thank you to my old friend Galia. She grew up in Yugoslavia (back when it was Yugoslavia) and helped me get through some tough times. I loved her sense of humor and her honesty. She was just one of those people you could be yourself with and still have tons of fun. She was smart and so giving of herself and just plain authentic. I have a bigger picture somewhere but it's in one of my other external drives somewhere.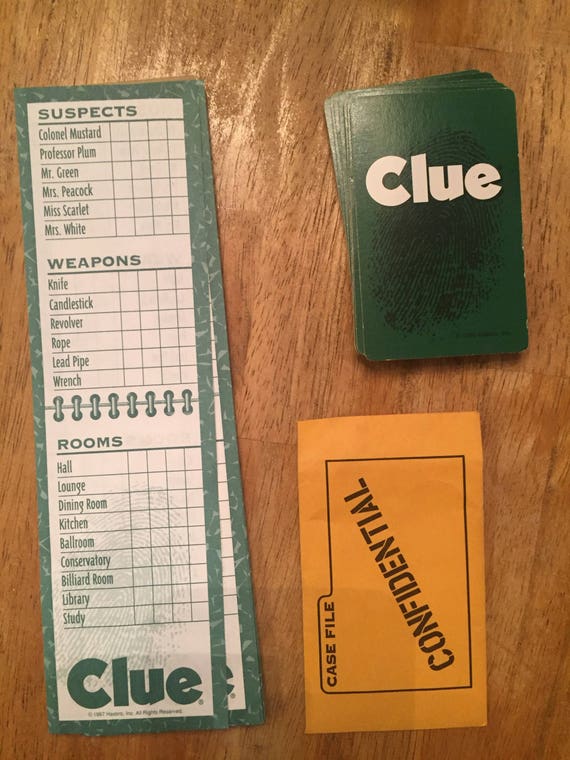 List your favorite toys or games as a kid?
My favorite toys were paper dolls of a boy and a girl. I loved to play with them whenever I was alone in my room. I imagined the space under the built-in desk was their house and they kinda lived on their own and had to fend for themselves. They didn't have any parents simply because I had no paper dolls to represent them.
I also loved to play the board games Monopoly (my older brother always ended up with Park Place and we all would lose!) and Clue with my brothers and cousins. I loved the tiny pewter gun and the candlestick and most of all, the small envelope where the clues would be kept! And who can forget Professor Plum, Mrs. White, Mr. Green, Mrs. Peacock, Miss Scarlett, and Colonel Mustard!
What did you appreciate or what made you smile this past week?  Feel free to use a quote, a photo, a story, or even a combination. 
Well, this week I caught a nasty cold that I originally thought was the flu because my face hurt. Turns out, it was just my sinuses—and a cold. But what made me smile was the nomination of Everything She Ever Wanted for the 2018 Audiobook Listener Award which focuses on works by independently published artists (that would be me and my narrators, Melissa Moran and Joe Hempel). There's tough competition ahead because all the other nominations are amazing but it's not like I'm going to give up. So if you can vote for Everything She Ever Wanted in the Romance category, I'd greatly appreciate it!